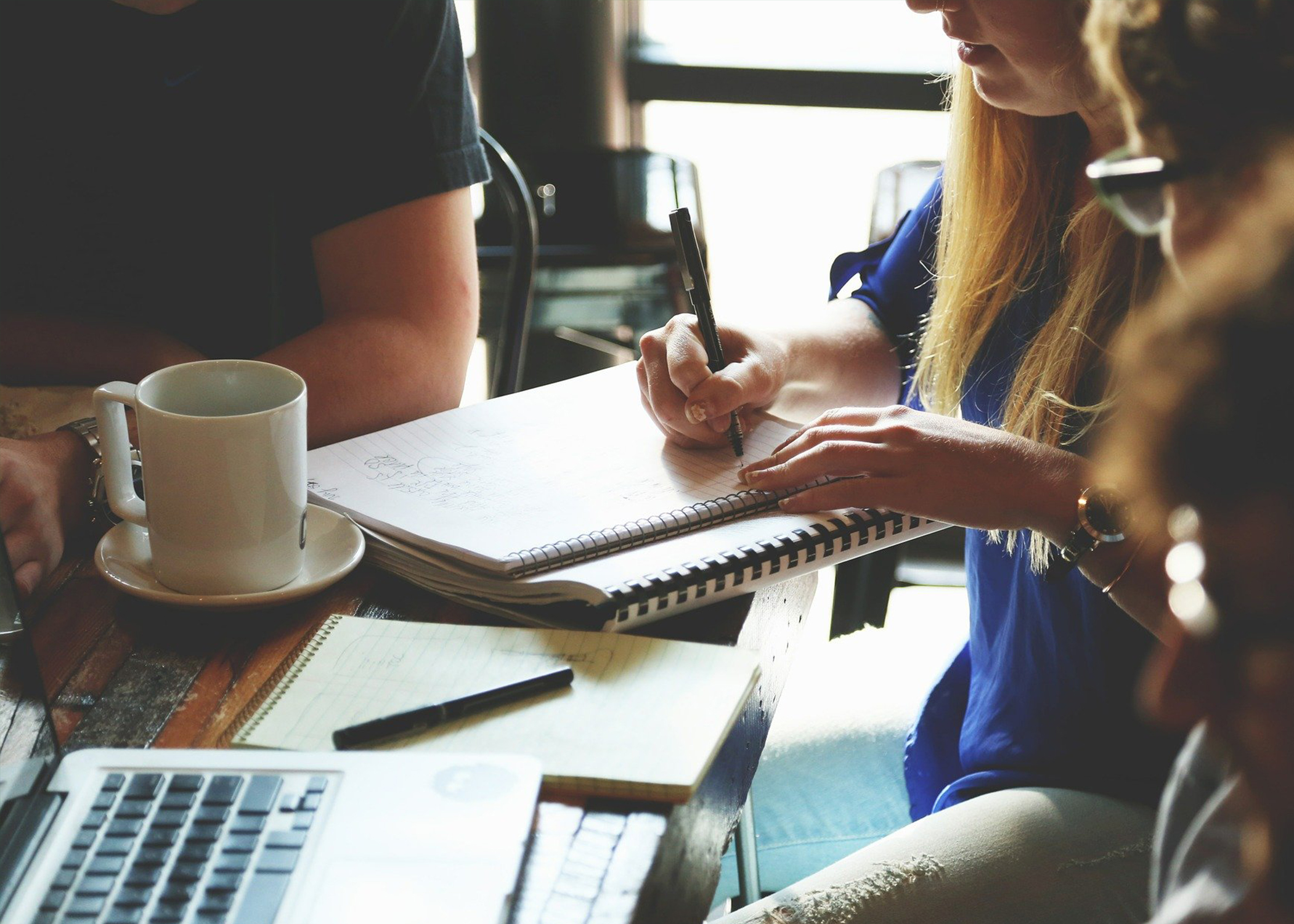 It varies by item, but usually the MOQ is 5,000 pieces per sku.
If you wish to adjust the quantity, please leave an inquiry and we will contact you.
Yes, of course. We provide an A to Z total turnkey solution that proposes, designs and manufactures not only the content but also the containers and packaging materials.
Yes, of course. STB currently exports its products to more than 40 countries around the world. We can develop and produce ready-to-sell products in accordance with the different cosmetic regulations of countries around the world, such as Korea, China, Japan, USA, EU, Russia, Southeast Asia, and the Middle East.
The core items of STB are free-flowing liquid eyeliners and eyebrow pens with delicate air control system. Formulations that are EU Vegan Certified have also been developed and can be produced.
The items that can be developed are as following.

STB conducts rigorous testing and quality control to manufacture safe and effective products that meet global quality management standards. Quality management is being practiced under a thorough inspection process in manufacturing facilities that meet ISO 22716 (International Standard for Excellent Cosmetics Manufacturing and Quality Management), ISO 9001 (International Standard Quality Management System), and ISO 14001 (International Standard Environmental Management System) Certification Standards.
It depends on the item and quantity but usually takes about 60~70 days after all specification confirmed and order placement.
If you send us a benchmark product and sample development request, we will develop and send samples to you. After receiving and reviewing the first sample and estimated quote, please let us know what you think and whether or not to proceed with production. Afterwards, further improvements or modifications to the sample are made.

After reviewing the CUSTOMER CENTER > FAQ on the top menu of the STB website, please send us an email for the fastest possible consultation. If you would like to connect with us, please give us a contact and we will get back to you as soon as possible. * E-mail: mk@stbint.co.kr * Phone: +82 70 8064 7289