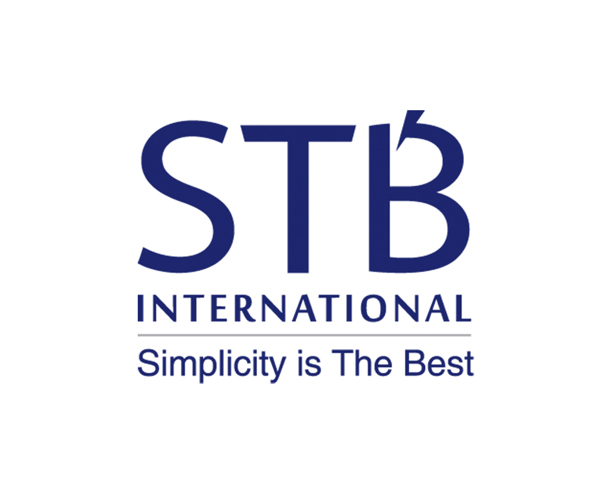 STB International Co., Ltd. seeks to become a company that values trust, enjoys and shares together.
Under the slogan of 'Simple is The Best,' STB International provides full service that sensibly finds your hidden needs and suggests efficiently to develop and launch cosmetics and brands that you are looking for in domestic and international markets.
We seek to achieve customer satisfaction by outstanding performance through a solid marketing system.
CEO Eunhee Hwang
OUR HAPPY CLIENTS
---
Think simple, Enjoy together, Share together
Speedy and excellent communication
Thorough brand marketing & development experience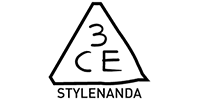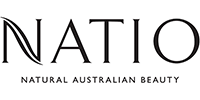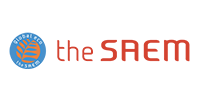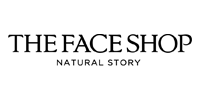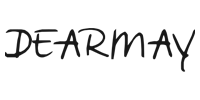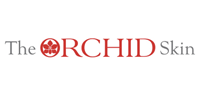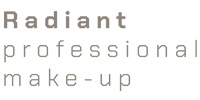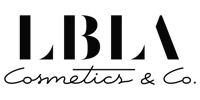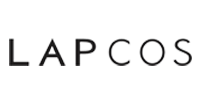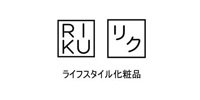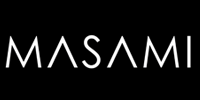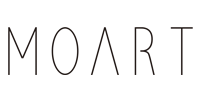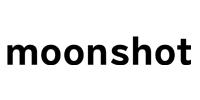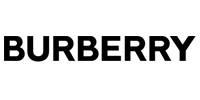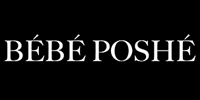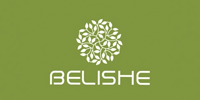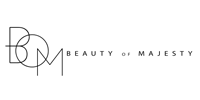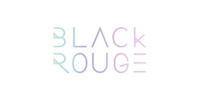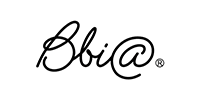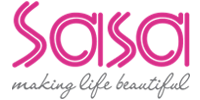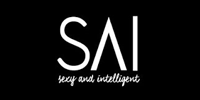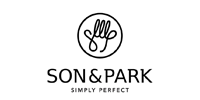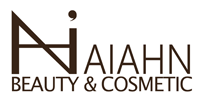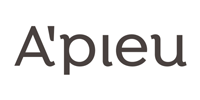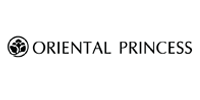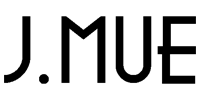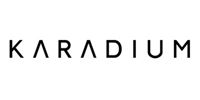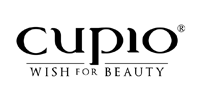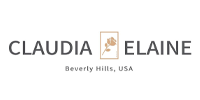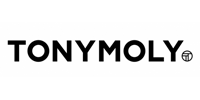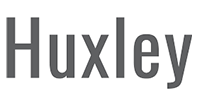 BUSINESS CONTACT
STB International Co., Ltd. has a great wealth of experience and knowledge to produce ready-to-sell products in accordance with different regulations for each country such as Korea, China, Japan, US, EU, Russia, Southeast Asia, Middle East, and more.
Ask Us